Top 10 Ways My HigherEd
Partner Will Help You Succeed: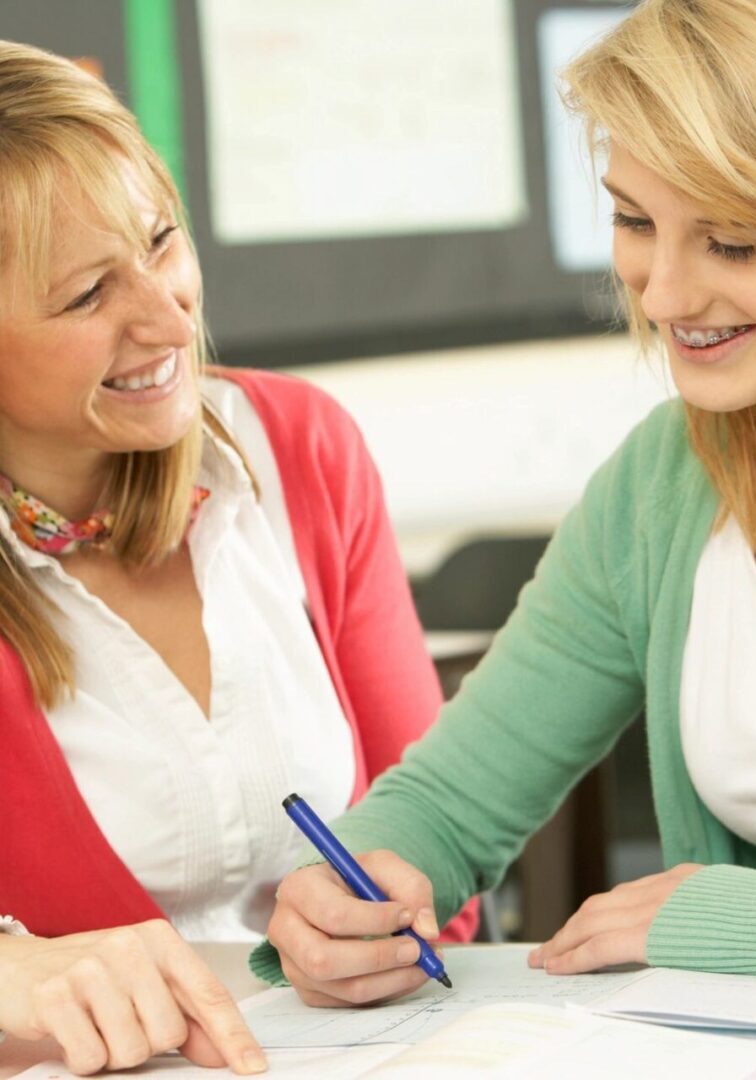 "While students may treat advising as an afterthought, the cost of acting on bad advice can be considerable."
Navigating college is important. Navigating it correctly can save you time, money, and stress.
By providing individualized, customized support, My HigherEd Partner can help you avoid some of the common pitfalls of navigating the college experience and find the answers to these important questions and more:
What classes do I need to take and how do I sign up for them?
What do my professors expect from me?
What happens if I drop or fail a class?
Is it too late to change my major?
My course was cancelled. Now what do I do?
If I change my major, will I lose my scholarship?
What program options do I have to make me more marketable?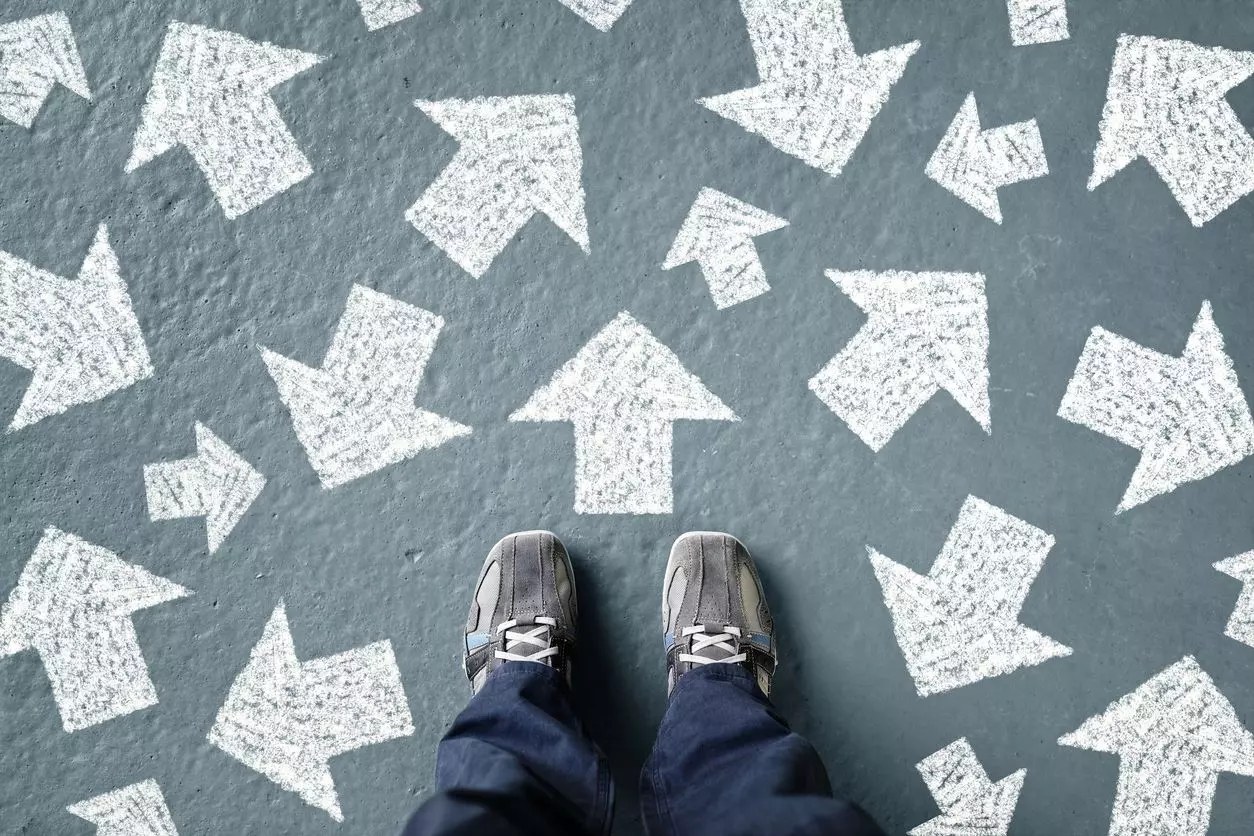 Although colleges provide support services to students, the challenge can be locating and accessing them. Limited staff and increasing case loads may result in longer wait times and shorter appointments. It's hard for college personnel to get to know you when they have 350 – 1,000 other students to assist.
I have successfully partnered with thousands of students over the years, supporting them and assisting them in navigating the college experience. Whether you are an undergraduate or graduate student, fresh out of high school or a returning adult, My HigherEd Partner can provide you the support and direction you need.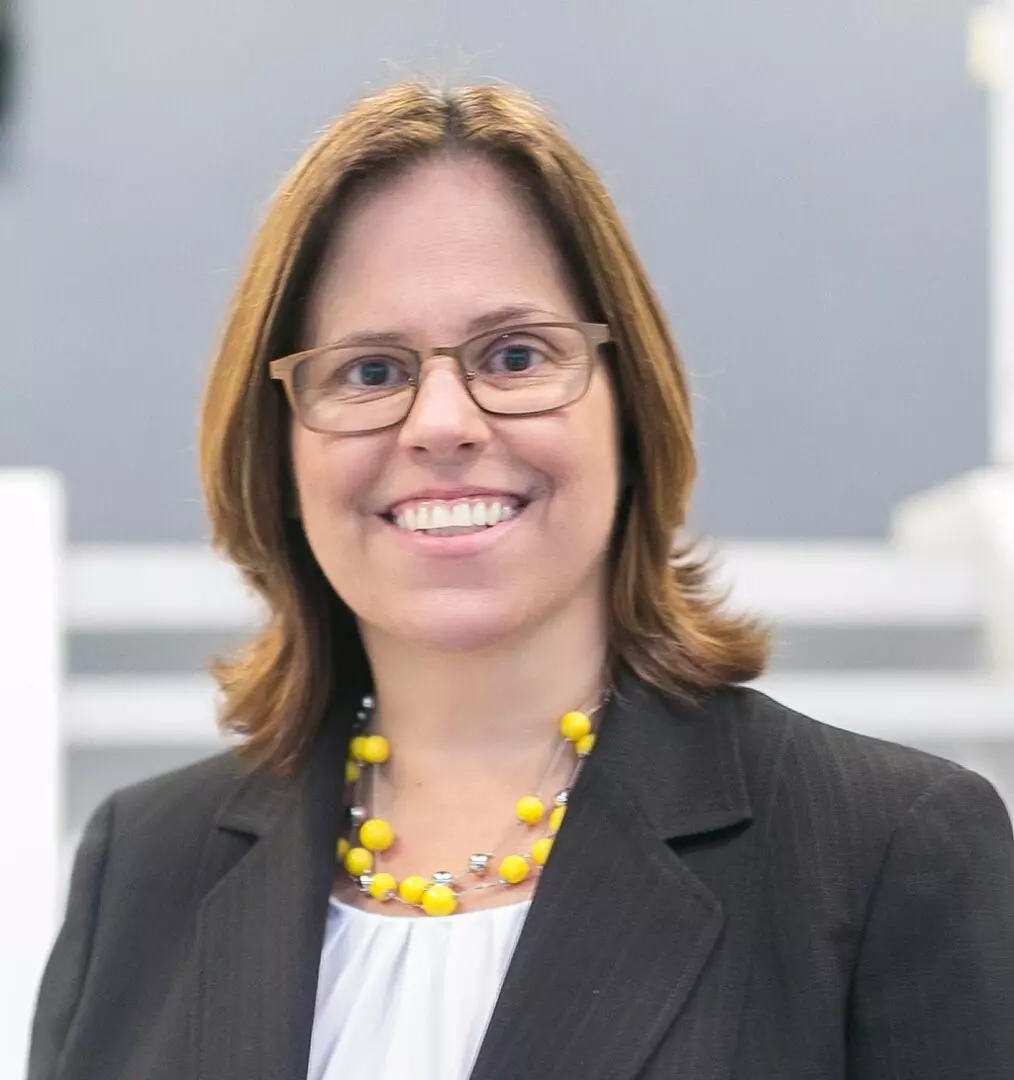 An internationally recognized expert in higher education, I've been supporting diverse college students (freshman through doctoral level) as an academic advisor, counselor, and professor for over 30 years.
Author of "The Pocket Advisor: A Family Guide to Navigating College" and "High-Impact Advising: A Guide for Academic Advisors."
Education:
Doctor of Education, Higher Education Leadership
Master of Science, Counseling
Bachelor of Arts, Psychology
Associate of Arts, Humanities
Career:
What I've done: Executive Director of Academic Advising, Director of Academic Advising, Academic Advisor, Employment Coordinator, Counselor
Where I've worked: vocational schools, community colleges, state universities, private universities